About Me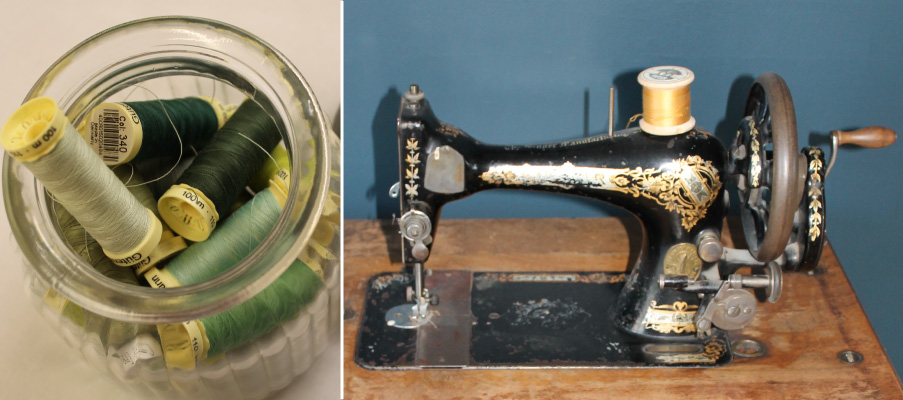 I've always had an interest in needlework, making clothes for myself and always having a needlework project of some sort on the go. When my daughters were young, I left my career in retail banking and set up a business making children's clothes.
Eight years later, after relocating to Cambridgeshire, I decided to go back to my other love of making curtains and Roman blinds and Denise Jackson Interiors was born. I am lucky to have a fantastic studio and workroom space in my home where I get to look out onto my lovely garden whilst I'm sewing.
I create beautiful hand sewn curtains, Roman blinds, pelmets, cushions, throws and bespoke lampshades that are designed to my customers' needs and requirements. Over my years of experience I've worked in a huge variety of spaces, each with different requirements – from traditional country cottages to contemporary apartments with floor to ceiling windows.
I live in Over and love the village community while still being close to Cambridge and have clients from all around the surrounding towns and villages.
I pride myself on being an independent business providing a full service, I have a fitting service available should you need it and I always hang and dress the curtains and blinds myself to ensure they look perfect.
I really love what I do and it makes me so happy that many of my customers come back time and time again as they update their homes or even move house altogether!